Ciconia Exclusive Journeys are simply dedicated to creating lifelong travel memories through unforgettable authentic but never artificial experiences.
Specialising in a select group of exotic destinations, Ciconia trips allow you to immerse in the local culture in premium comfort and style while travelling with a small group of 20 travellers on average.
While we aim to exceed your expectations from a stylish and authentic travel experience, we also aim to provide you with supreme value in other words, the best price.
How Do We Manage More Inclusions for a Better Price?
Ciconia is a specialist tour operator, focusing all efforts on 9 marvellous destinations. This expertise brings unparalleled advantages not only in terms of price, but all aspects of service quality. Closely controlling all operations in these destinations allows us to completely familiarize with a country and its culture, and discover all the nuances to make your tour an absolutely unique experience. This insight is then reflected to our tours' concept, quality and price for your enjoyment.
Who are truly the best guides? Which are the most characteristic and comfortable hotels? What are the easiest and smoothest means of transportation available? What incredible sights off-the-beaten-track cannot be missed? Where to delight in the local cuisine, as well as in quality and hygiene? How to use your personal leisure time wisely? We have all the answers thanks to this expertise. This is what sets Ciconia apart from the rest.

GO BEYOND YOUR EXPECTATIONS.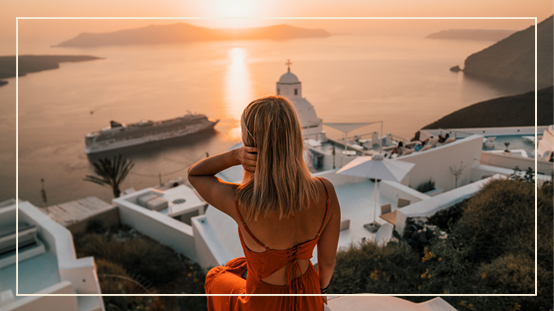 Quality Time by Small Group Travel
To allow everyone a smooth and comfortable journey, our small groups leave extra room for more pleasure in your travel.
With an average number of 20 guests, Ciconia travellers save more time and can form lasting friendships with each other.
You'll receive more attention and personalized service from your local guide, travel faster in comfort and peace, and have access to unique experiences unavailable to large groups.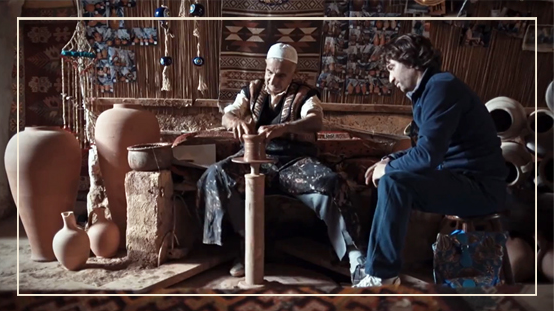 Feel local by unique experiences…
We explore what makes each culture special, providing a deeper connection with the places we go while sharing authentic experiences. With Ciconia, savour various rare and unique experiences while travelling which are hidden to independent travellers, discovering the world from new perspectives. Each of our tours is carefully planned to include a set of culturally immersive experiences, delicious local cuisine, authentic accommodation as well as not-to-miss highlights. Savour moments of a lifetime through our amazing range of activities, real interactions, expert guidance and premium services.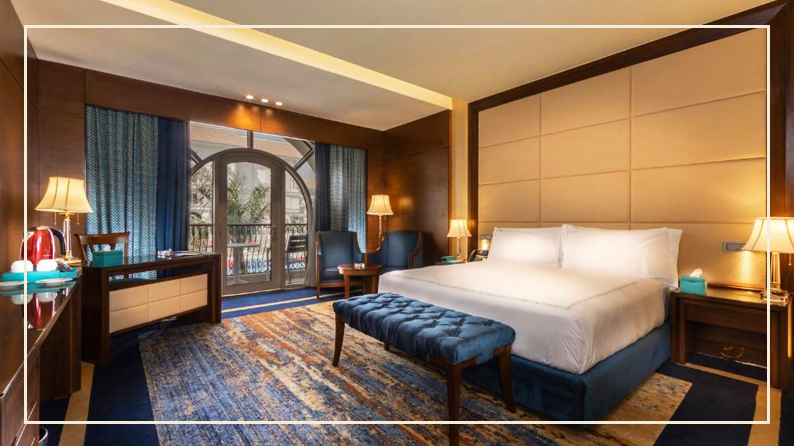 Stay in Style in Charming Comfortable Hotels
Knowing that your accommodation may separate a great holiday from a perfect one, we take ultimate care whilst hand-picking each location we host you. Only the truly exceptional in terms of comfort, character, amenities, location and service are suitable to our standards. With a range of premium hotels and authentic accommodation, each of our carefully-selected hotels provide comfortable and air-conditioned rooms, quality breakfasts, relaxing bars and lounges, and impeccable service by a professional and friendly team.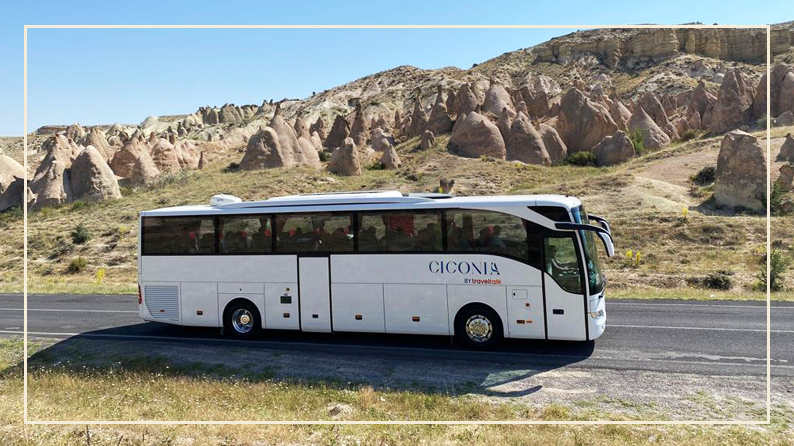 5 Star Journeys
Whatever means of transport you take, every bit of your trip will be seamlessly organized and coordinated by our team for you to enjoy the comfort and convenience of Ciconia's luxury. Our modern coaches are among the most efficient and comfortable in Europe, Middle-East, Asia and Africa featuring air-conditioning, comfortable seats, panoramic windows, secure storage and a sound system. Our expert coach drivers ensure you arrive at your destination safely, comfortably and on time through the best and picturesque routes. With Ciconia, travel time is to sit back, relax and soak in marvellous sights.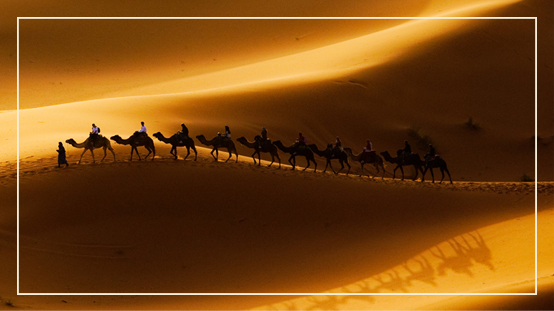 In-Depth Discoveries with Expert Local Travel Directors
The best way to really discover a culture is through people who live there. This is why we've always built our tours with local and expert travel directors hosting unparalleled knowledge and insights on a destination. Our expert Travel Directors will ensure a seamless and comfortable journey while opening new doors hidden to independent travellers. Most of our Travel Directors are also natives to the home culture. They will serve as your ultimate guide giving the best insightful advice to support unforgettable moments turn into your life-long memories. This shared passion brings us together, every step of the way.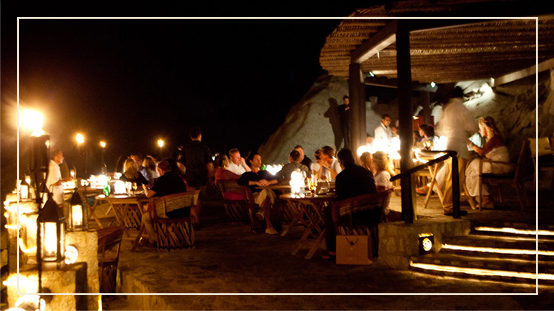 Dine Exceptionally
Join us on delicious meals decorated with authentic tastes, dining will be an unforgettable part of your travel experience with Ciconia. Regardless of the region or culture, we ensure fresh ingredients, seasonal tastes, brilliant local wines and delicacies to captivate all your senses on our premium adventures. Join us on a delicious culinary experience and get a real taste of the local culture. When travelling with us, not only breakfasts, also most dinners are included in your tour, leaving no worries about making dinner plans. For any other meals, our expert local guides will point you the hidden culinary gems and authentic fooderies.