With a history spanning millennia, embark on a premium journey through Thailand's enchanting landscapes, ancient temples, and vibrant cities. Each of our exclusive tours is thoughtfully designed to provide a perfect balance of cultural exploration and leisure time, allowing you to immerse yourself in the local culture at your own pace. Explore the impressive temples and historical sites that stand as testaments to Thailand's glorious past. Uncover the mysteries of ancient civilizations as you marvel at the intricacies of ornate architecture and sacred relics.
Join Ciconia's Exclusive Journeys in Thailand and let us guide you on this extraordinary expedition, where you'll witness the wonders of Bangkok, Kanchanaburi, Ayutthaya, Sukhothai, and Chiang Mai, leaving you with unforgettable moments and a profound appreciation for the rich heritage of this captivating country.
Change to Map View
Change to Image View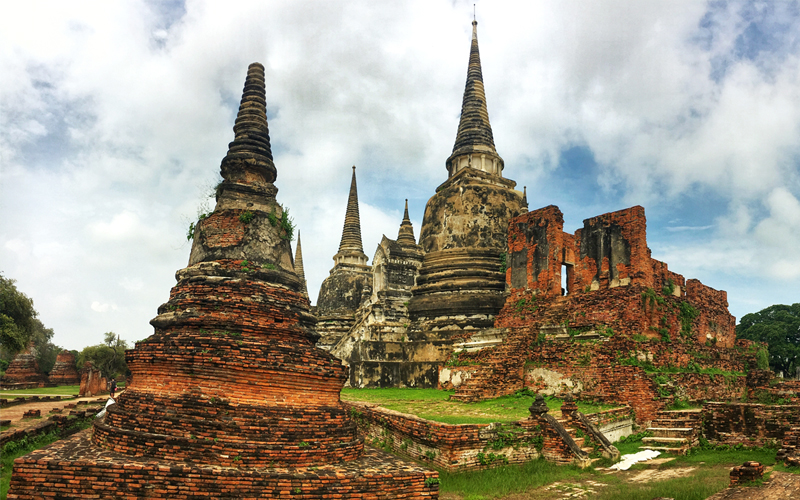 10 days
Reveal the incredible wonders of Thailand over 10 days in comfort and style. J...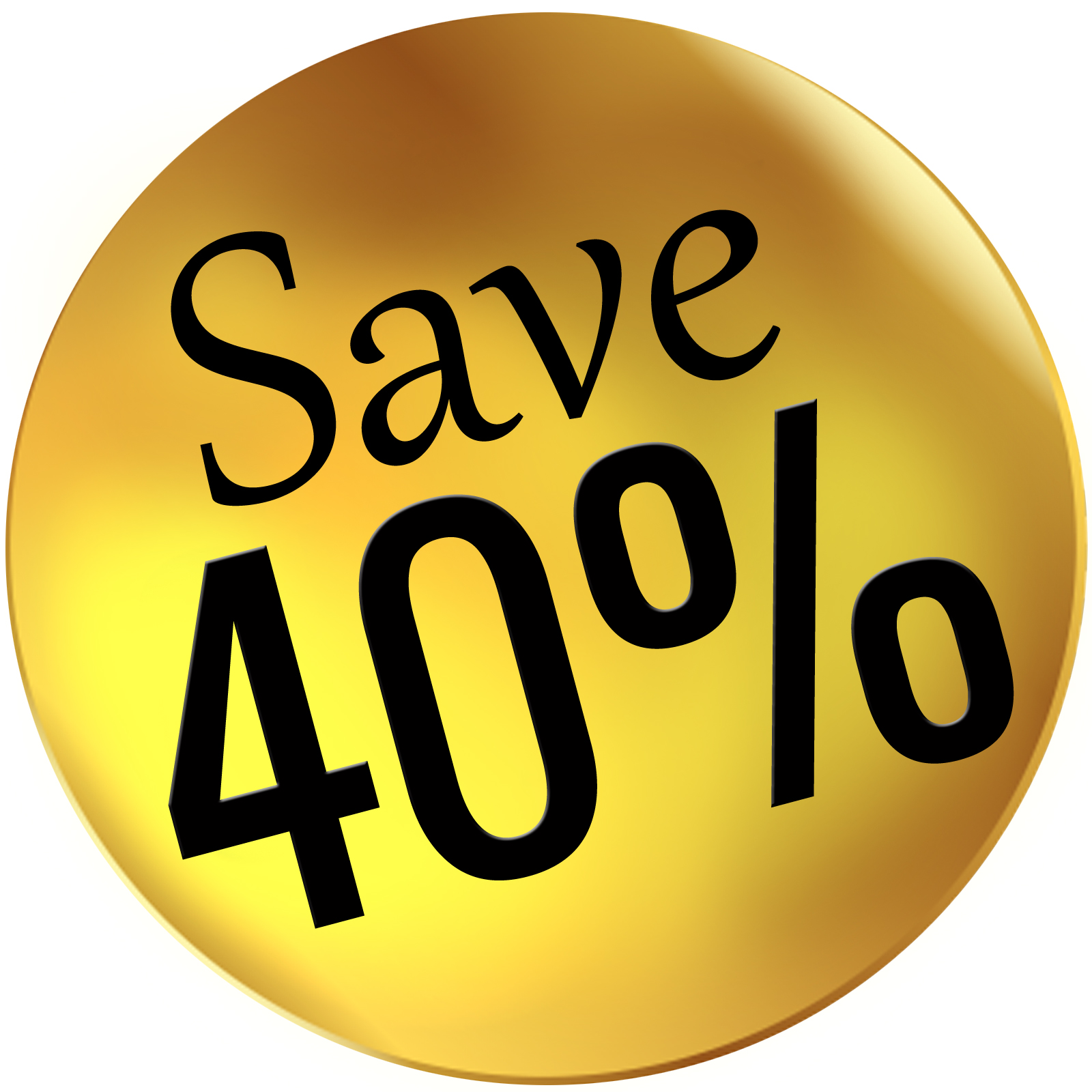 $2135
WAS $3559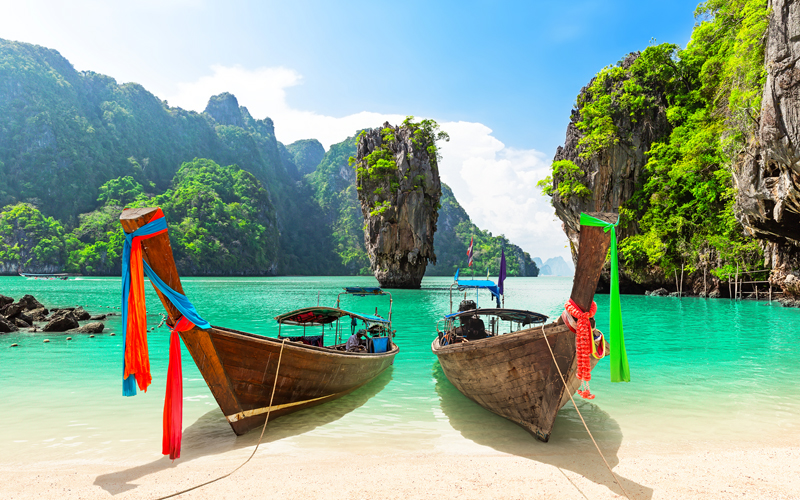 13 days
Embark on an exhilarating 13-day tour to discover the very best that Thailand ...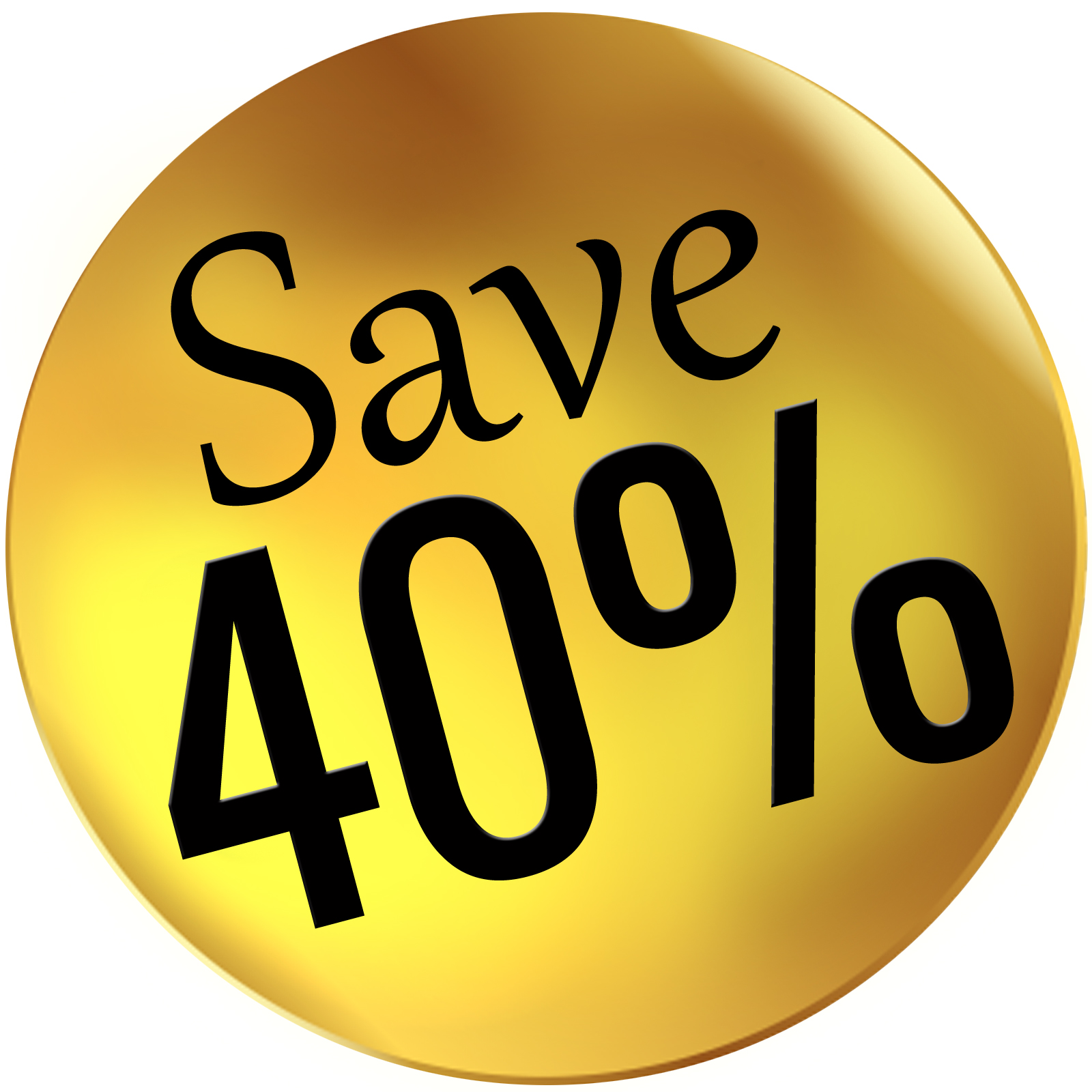 $2543
WAS $4239

Capital City: Bangkok
Population: 71.6 million
Language: Thai
Area: 513,120 km²
Currency: Thai Baht
Time Zone: (GMT+7)
County Code: +66
Government: Constitutional monarchy
Flag: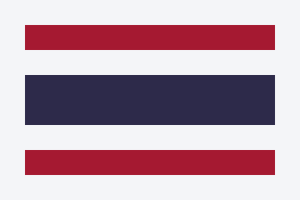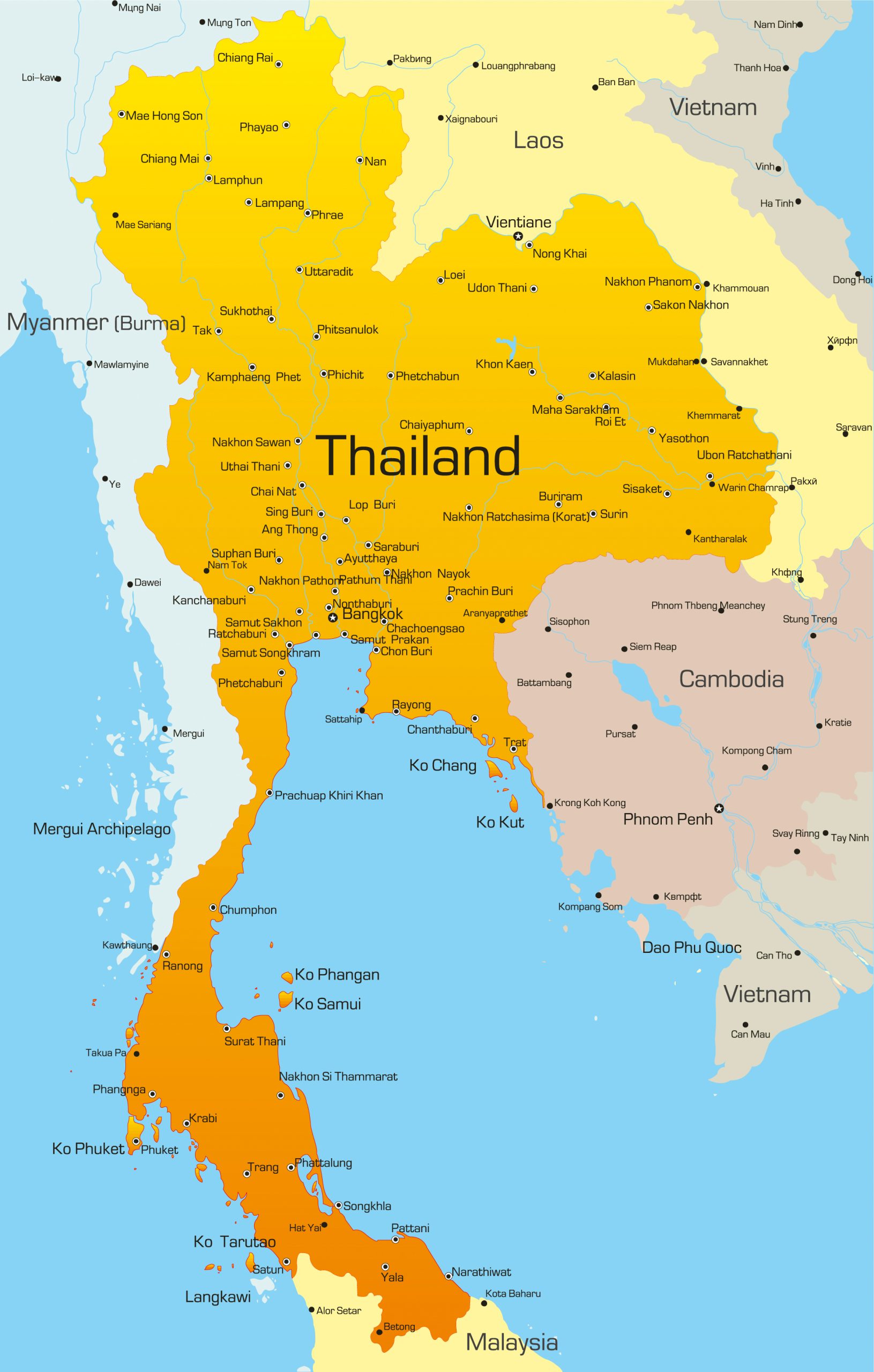 Thailand experiences its busiest and liveliest time from January to March, hosting numerous cultural events and exciting activities. In the rainy season from May to October, nature is at its finest. The inland forests flourish, and the rivers are majestic, creating the most spectacular landscapes for photography enthusiasts. It is also less busy in popular attractions such as Sukhotai and Lopburi. May to October offers the best time to visit Thailand to experience its cultural jewels.
Thai food is one of the lightest among Southeast Asian cuisines. It makes use of various local ingredients and aims for a harmonious finish. Spices and herbs consist a pivotal part of Thai culinary arts, giving each dish a distinctive aromatic edge. It carries traces from Chinese cuisine, especially in the street food scene, with deep-fries and stir-fries among the most popular snacks. You will love the experience of browsing the food stalls for different flavors and dining multi-course at Thai restaurants. With a large number of regional variations and historical influences, Thai food may be difficult to explore.
The best time to visit Thailand is during the dry season between November and April. The weather is warm, and the days are filled with sunlight around this time, offering quality time in the country's heartland.
Thailand is a country rich in culture and diverse religious practices. The predominant religion in Thailand is Theravada Buddhism, which deeply influences the country's traditions, customs, and way of life. Temples, or "wats," are scattered throughout the country and serve as spiritual and community centers. Buddhism plays a significant role in Thai society, with many Thais actively participating in religious rituals, making merit, and offering alms to monks. Alongside Buddhism, there are also significant influences from Hinduism, as seen in the majestic temples and sculptures in places like Ayutthaya. Additionally, there are vibrant minority communities practicing other religions such as Islam, Christianity, and Sikhism. Thai culture is characterized by its emphasis on respect, politeness, and hierarchy, with strong family ties and a reverence for the monarchy. Traditional arts, such as classical dance, music, and craftsmanship, are celebrated, and Thai cuisine, known for its intricate flavors and use of aromatic herbs, is widely enjoyed.
STAY IN STYLE IN CHARMING COMFORTABLE HOTELS
Knowing that your accommodation may separate a great holiday from a perfect one, we take ultimate care whilst hand-picking each location we host you. Only the truly exceptional in terms of comfort, character, amenities, location and service are suitable to our standards.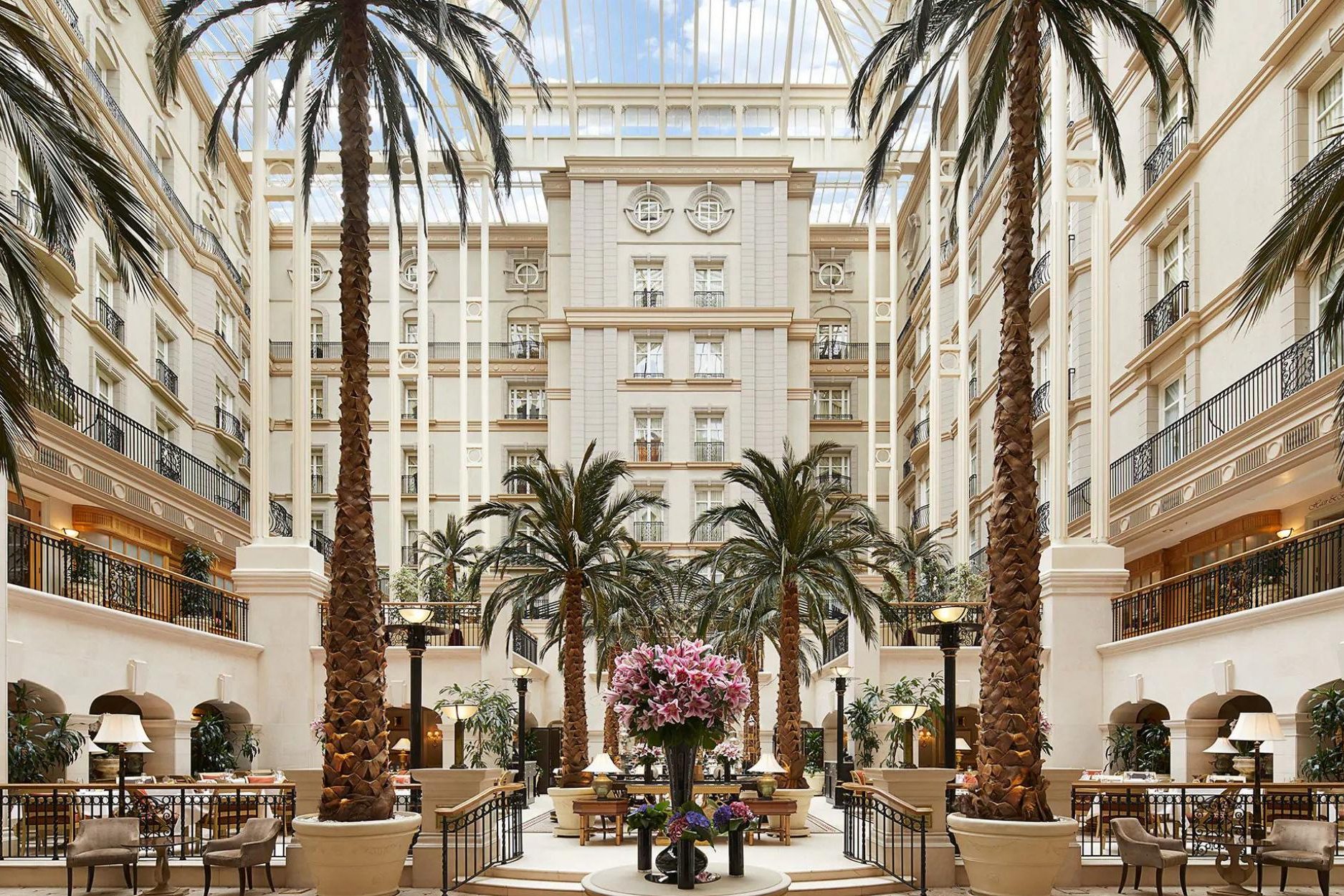 The Landmark Bangkok Hotel (or similar)
Bangkok
A modern design luxurious hotel located in the heart of the city. The facilities include a fitness center, outdoor pool and restaurant & bars offering varieties from different cuisines.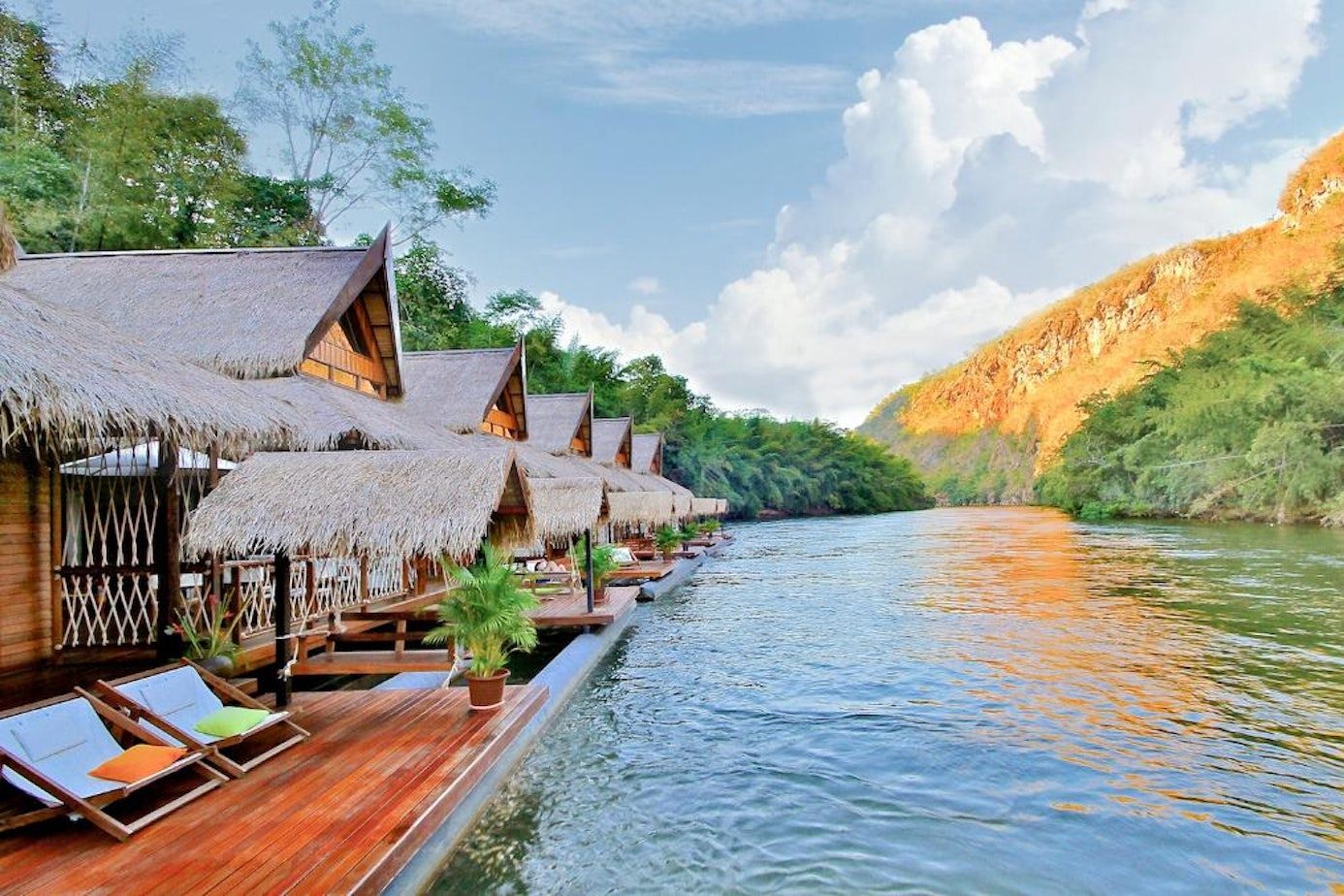 Float House River Kwai (or similar)
Kanchanaburi
An unforgettable stay at floating villas. This unique design hotel is located by River Kwai and is surrounded by forests.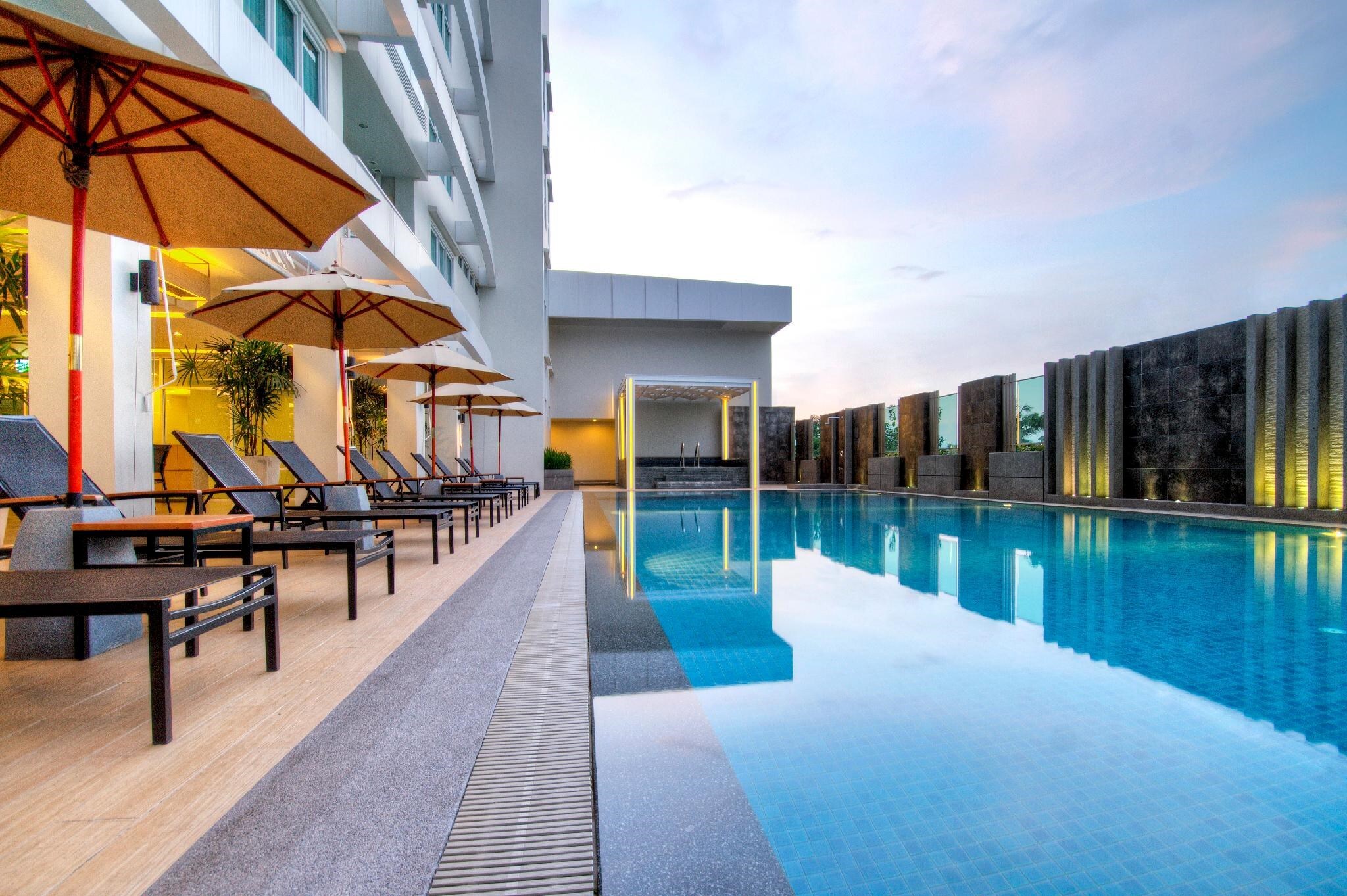 Classic Kameo Ayuthaya Hotel (or similar)
Ayutthaya
A contemporary hotel equipped with a swimming pool, restaurant, sauna and fitness center.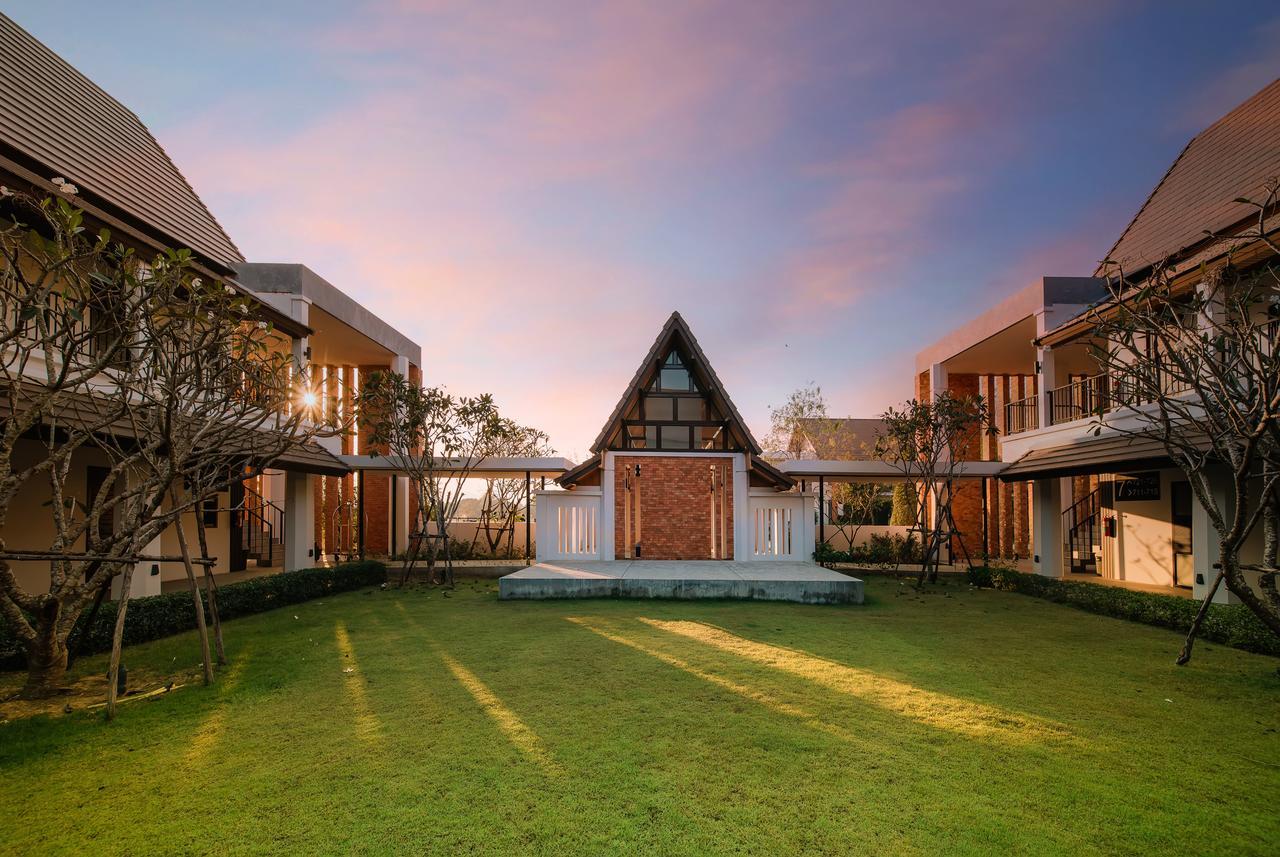 Sukhothai Treasure (or similar)
Sukhothai
The charming SPA hotel has a swimming pool, fitness center, restaurant & wine bar and is surrounded by rice fields.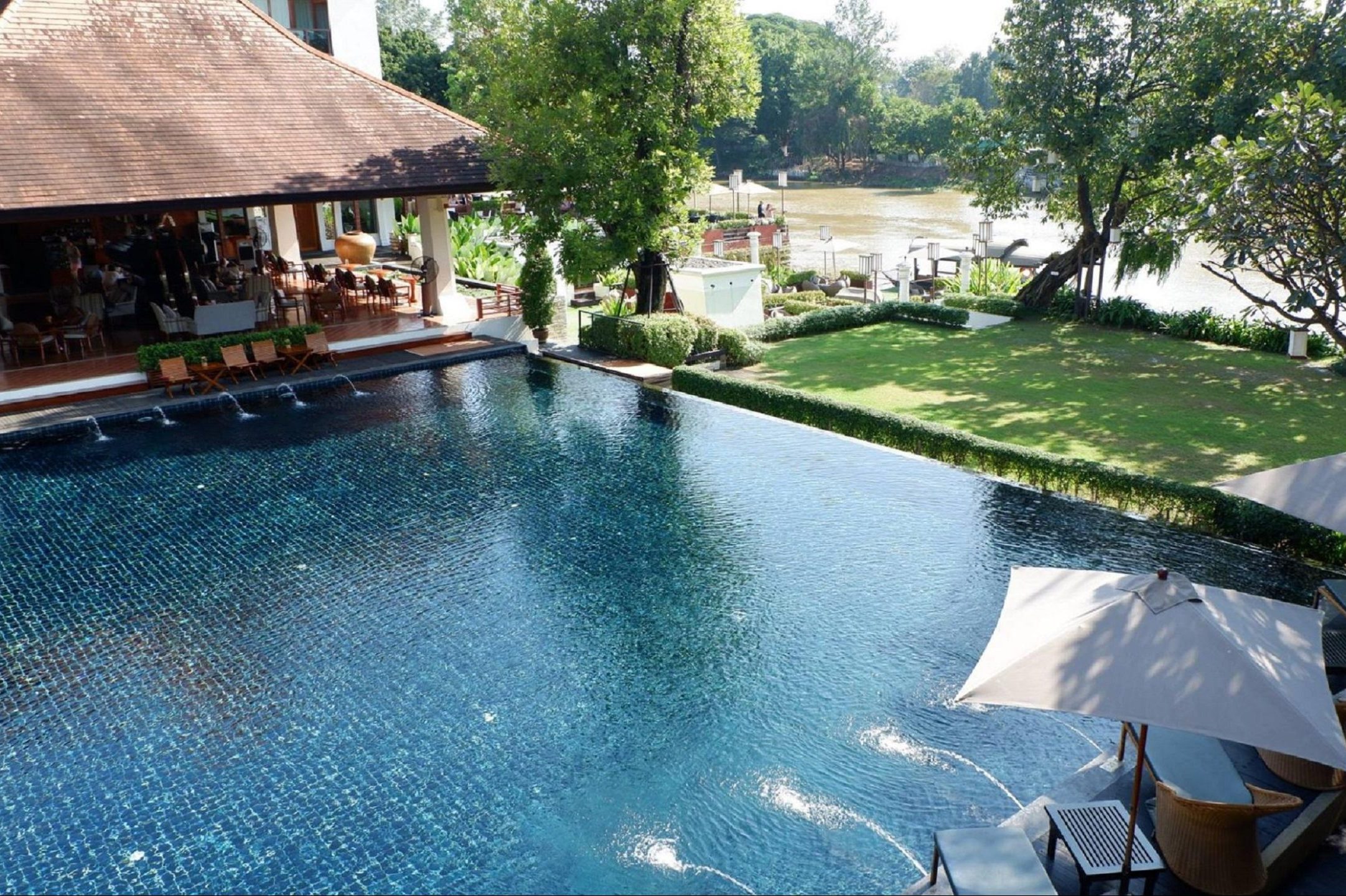 Ratilanna Riverside Resort (or similar)
Chiang Mai
A peaceful hotel overlooking the Ping River. Hotel facilities include a SPA center, infinity pool & 3 restaurants.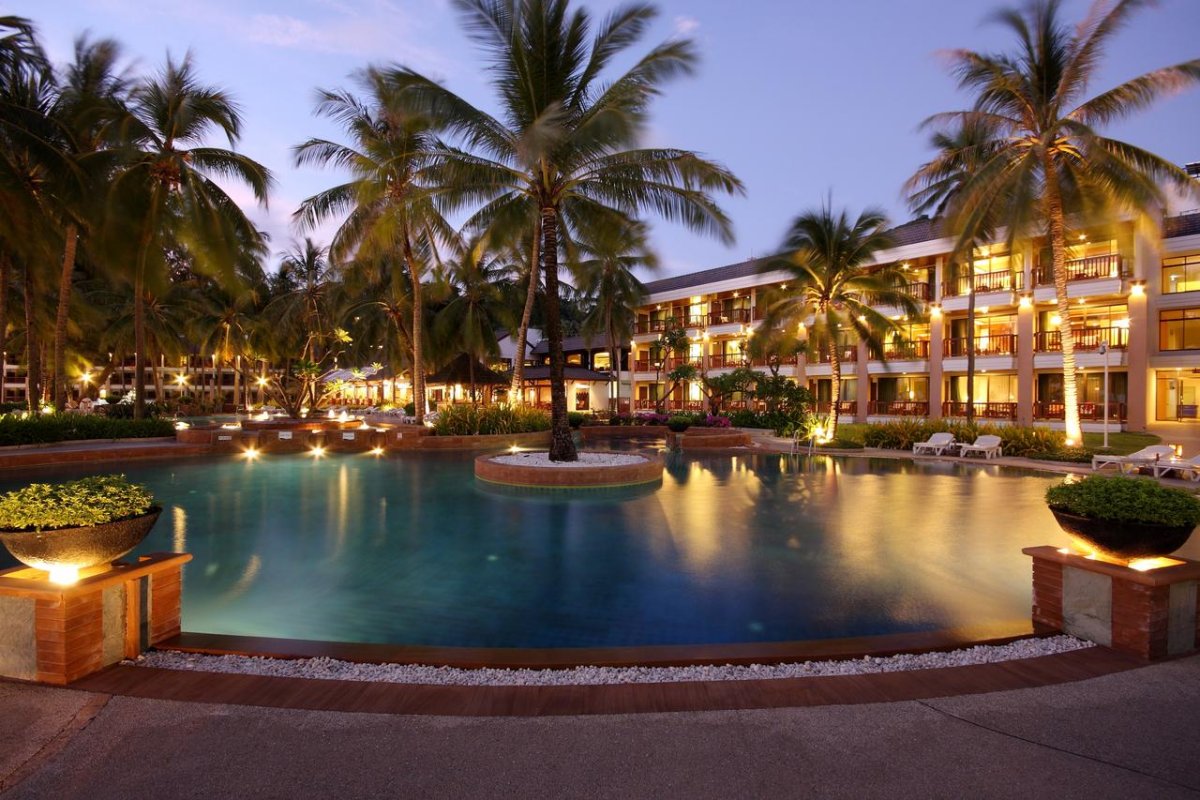 Katathani Phuket Beach Resort (or similar)
Phuket
A 5 star holiday heaven located across the beach, equipped with 6 pools & 6 restaurants offering delicacies from various cuisines.
MUST SEE SIGHTS IN THAILAND
Discover the fascinating highlights of Thailand.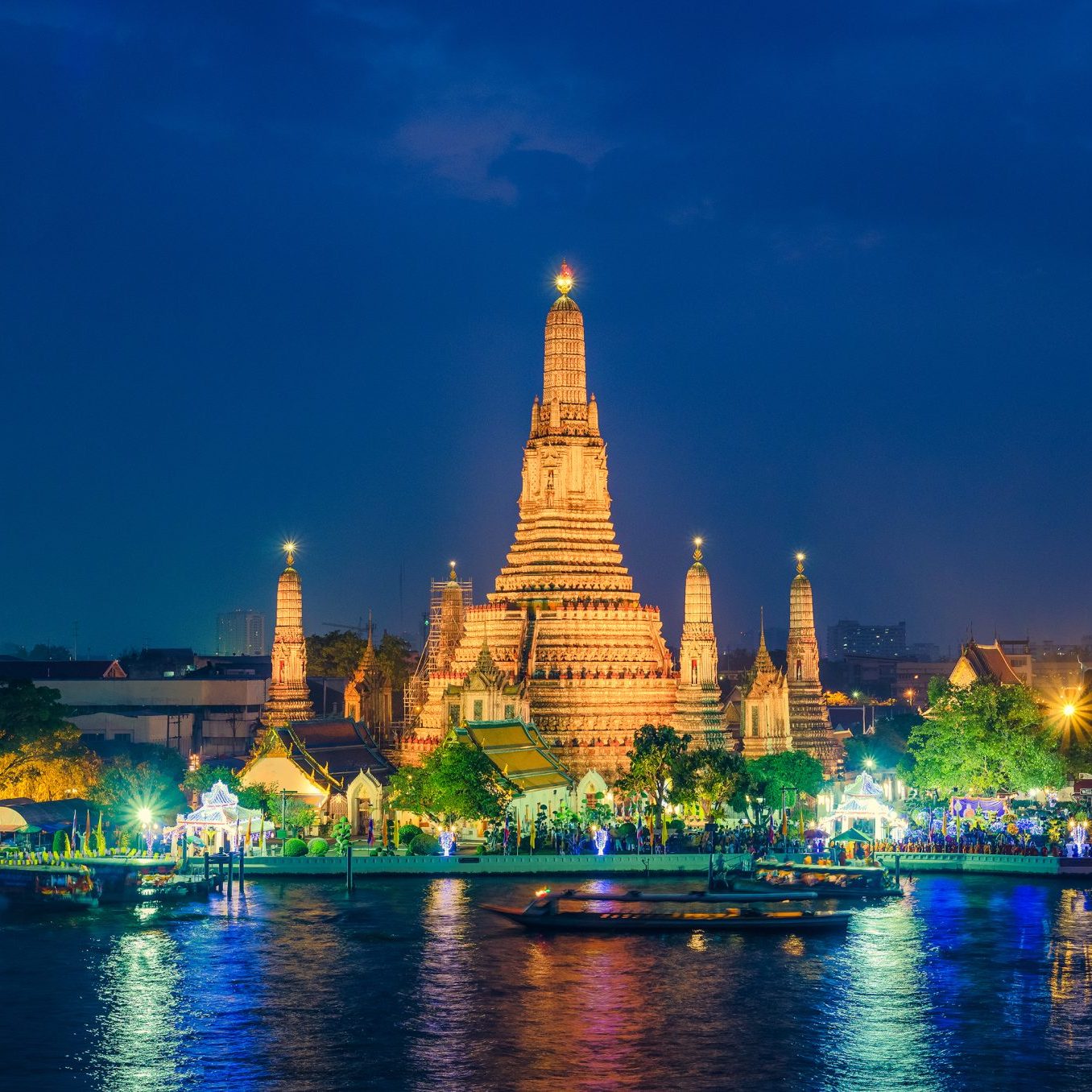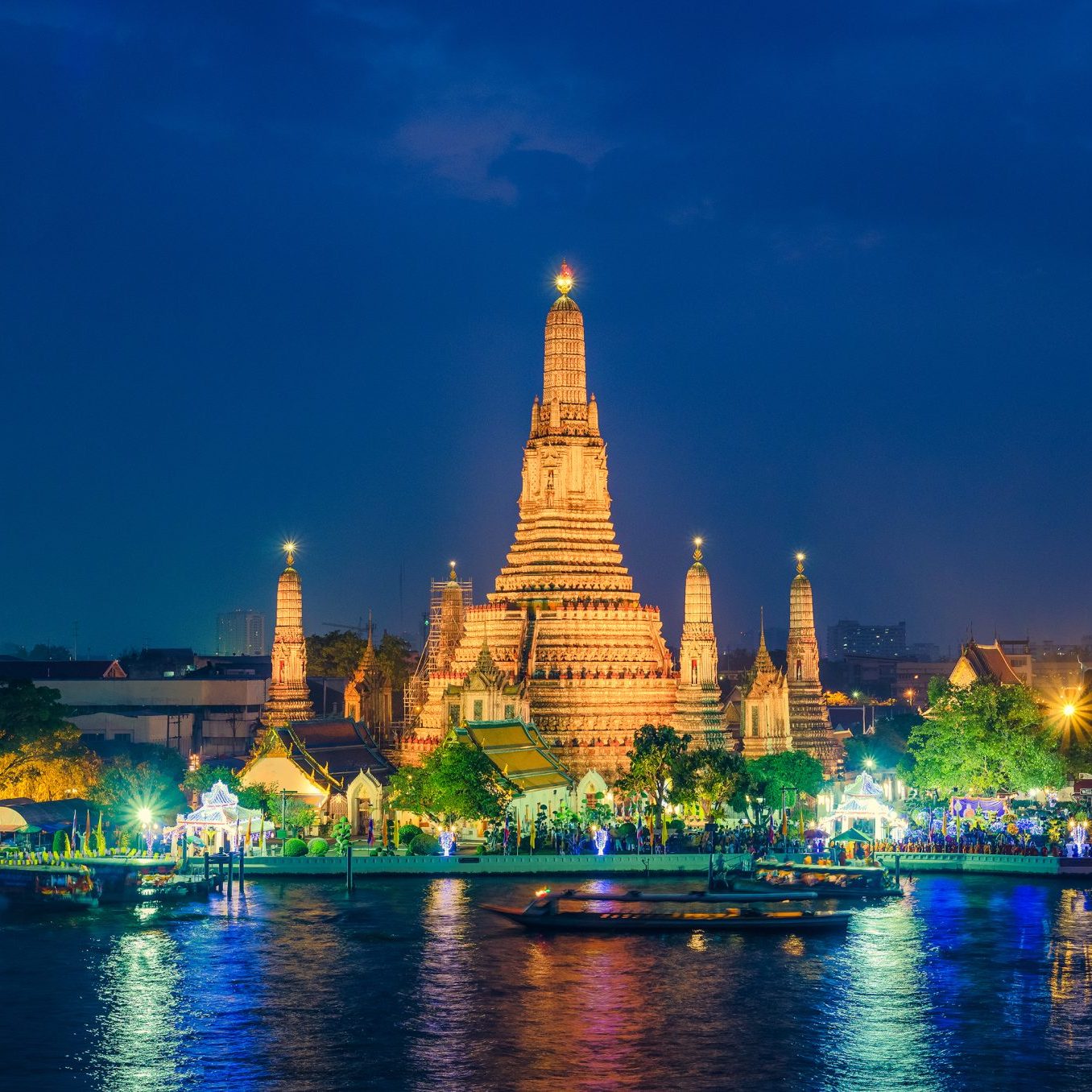 Bangkok
Bangkok, Thailand's famous capital, also known as a large city known for ornate shrines and vibrant street life. The boat-filled Chao Phraya River feeds it's network of canals.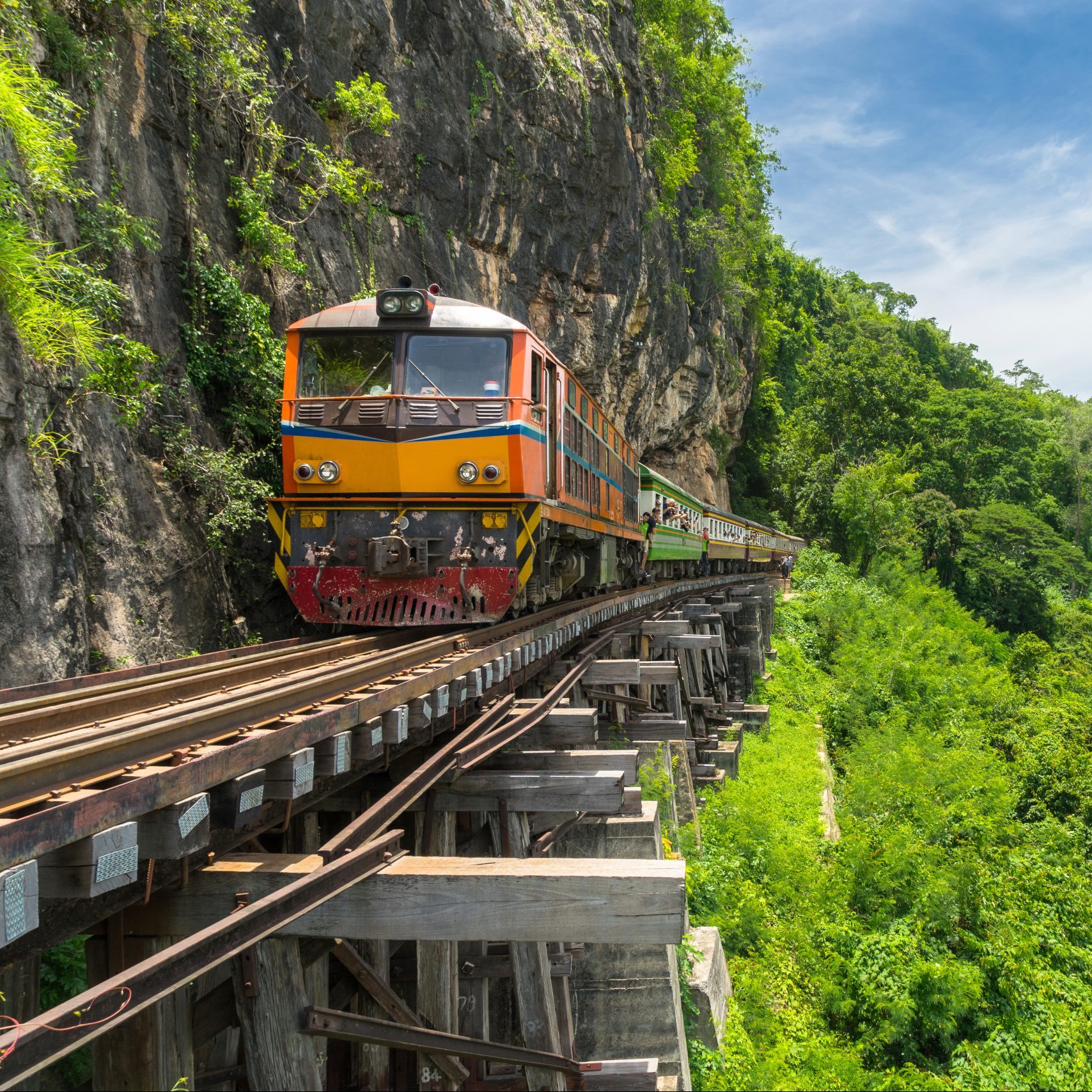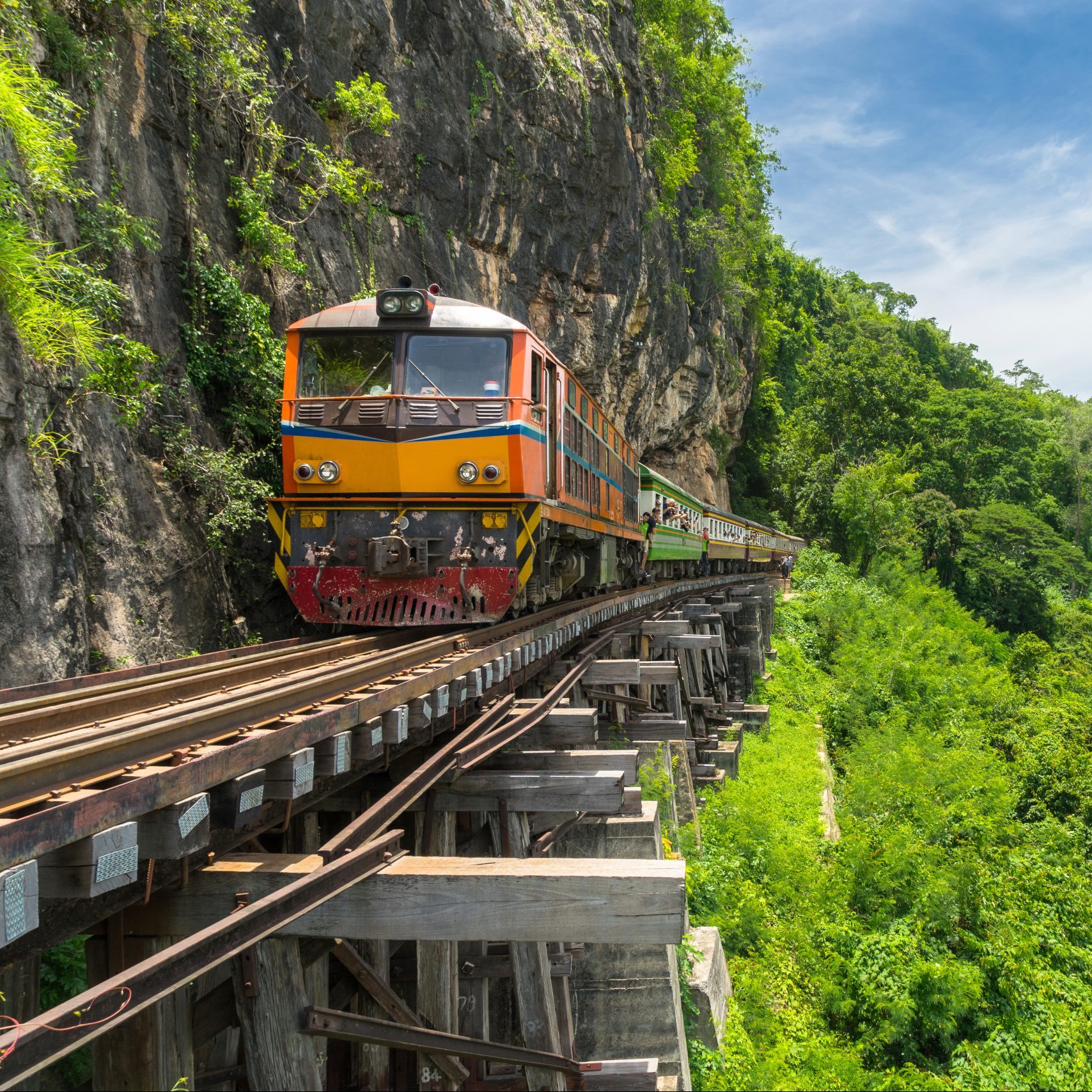 Kanchanaburi
Lying at the source of the Mae Klong River, the majestic bodies of water in Kanchanaburi are among the most spectacular defining characteristics of the town.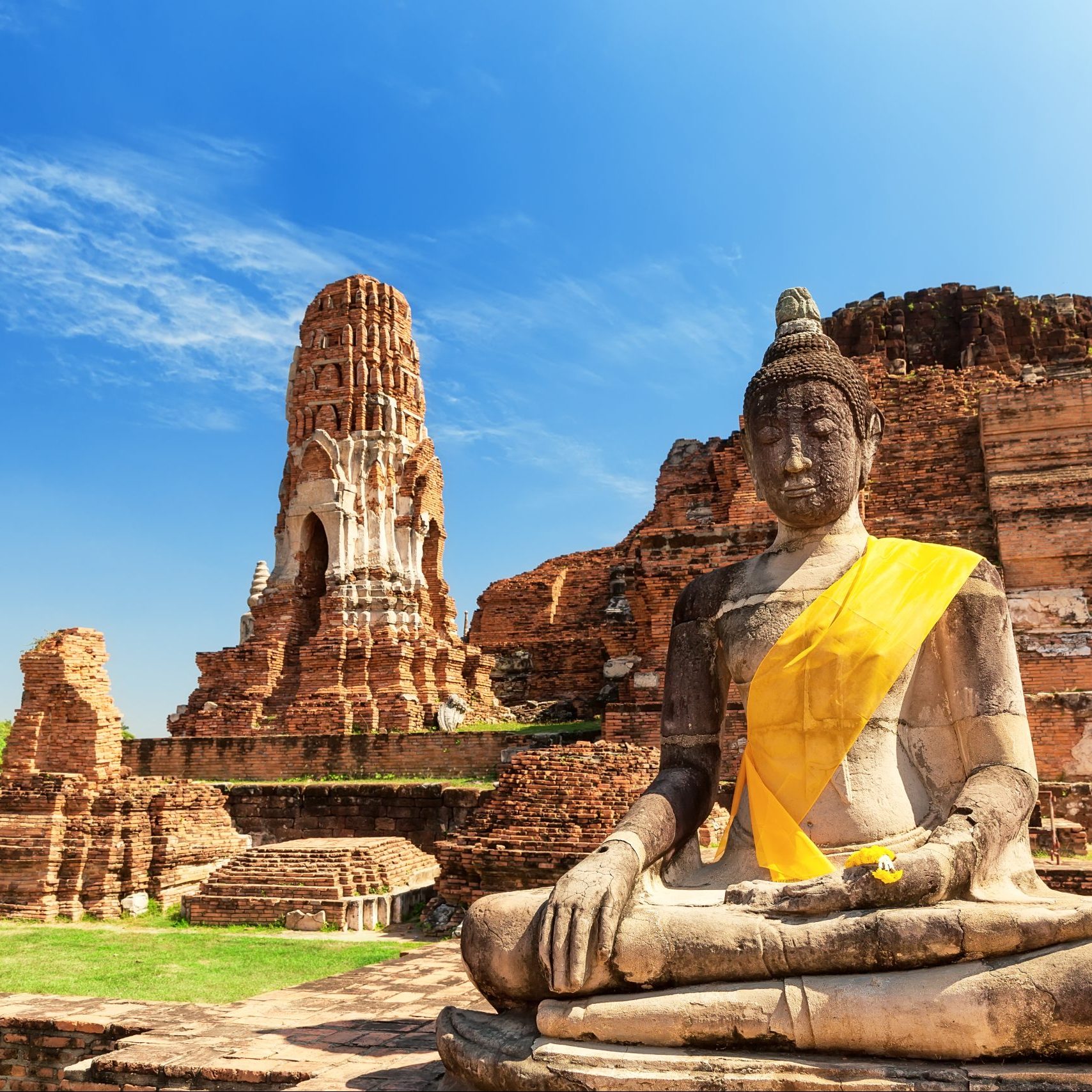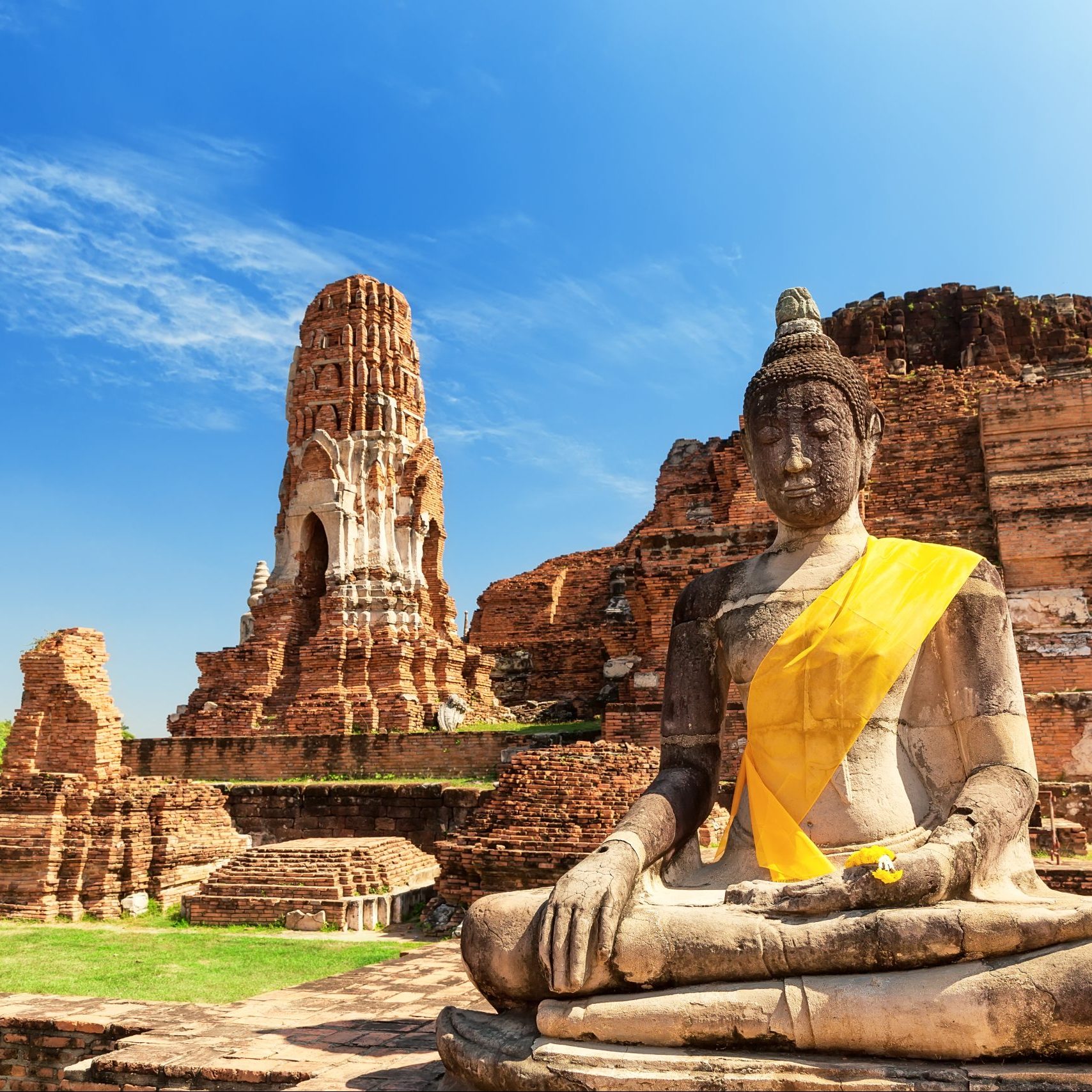 Ayuthaya
A breathtaking archeological site, famous for numerous old temples & ruins.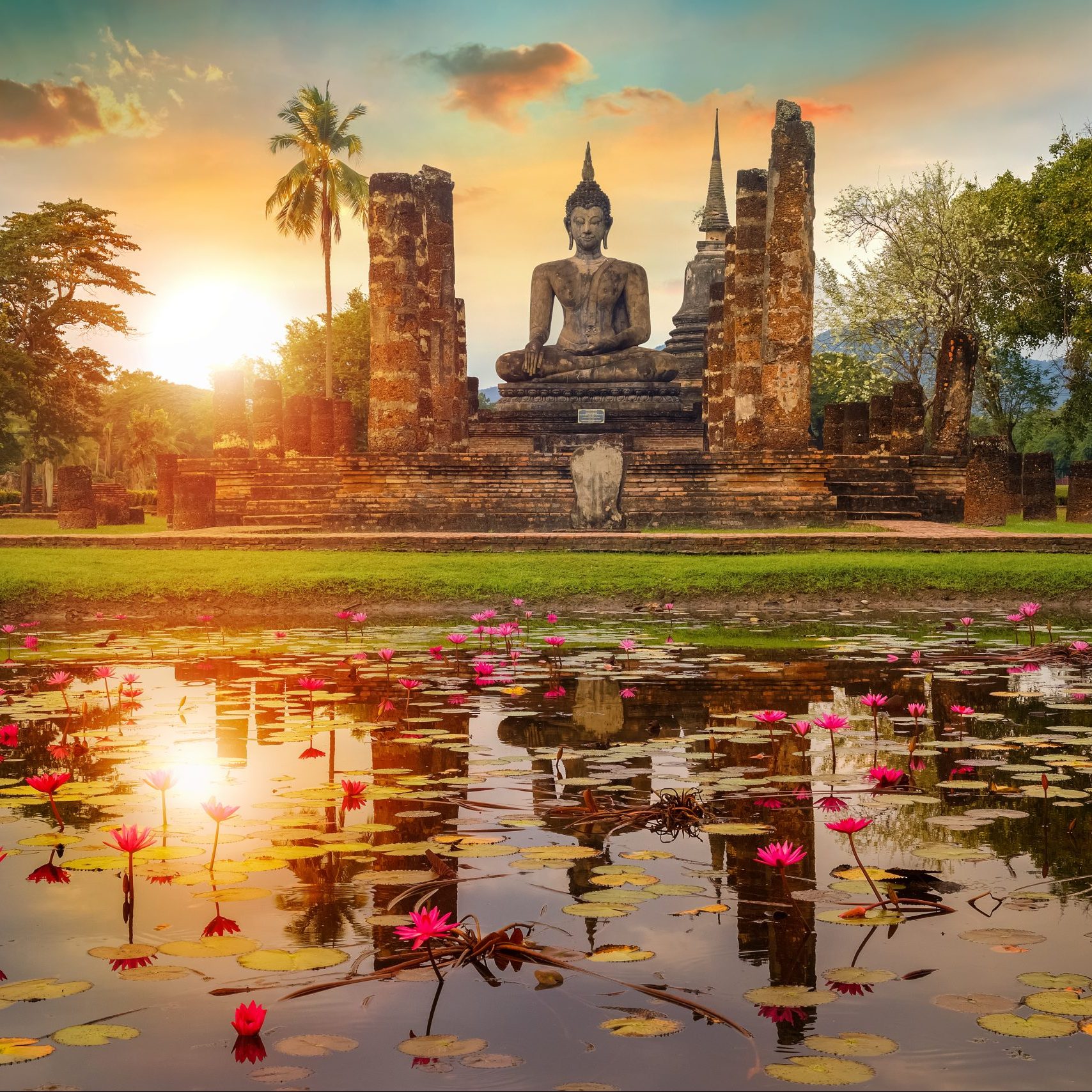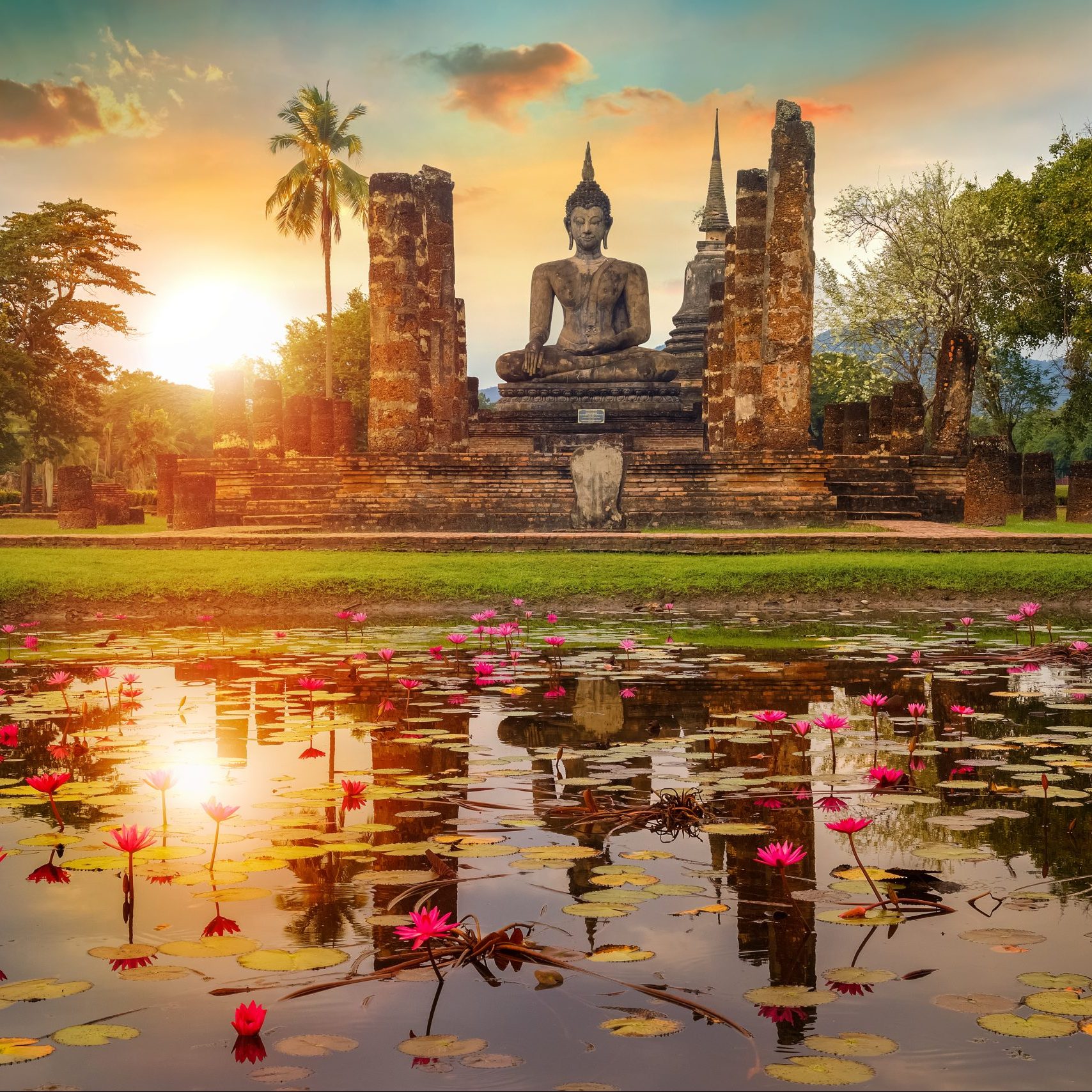 Sukhothai
A town founded in the 13th century on the fringe of the Khmer empire. The exact year is unknown, but according to the Fine Arts Office it was between 1238 and 1257.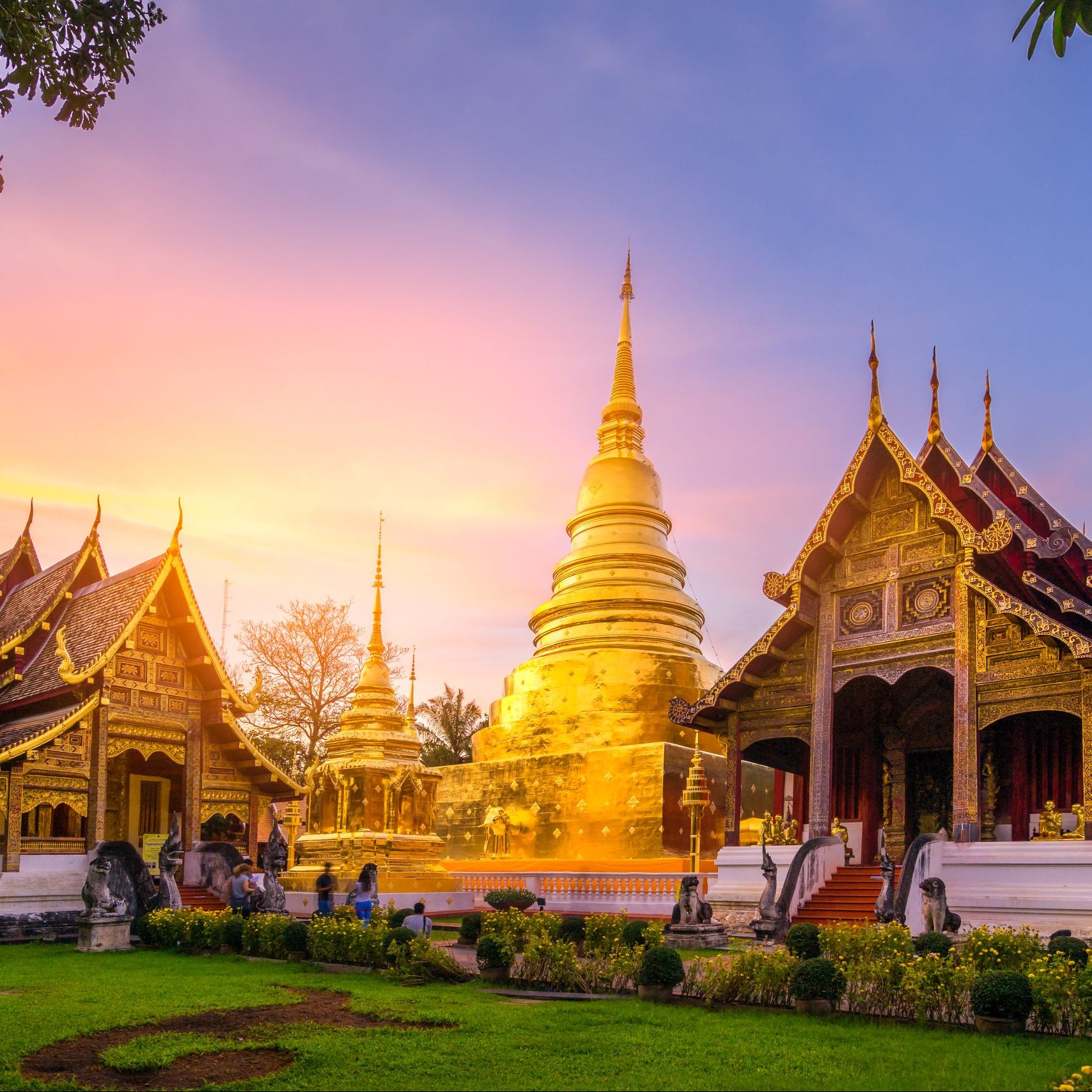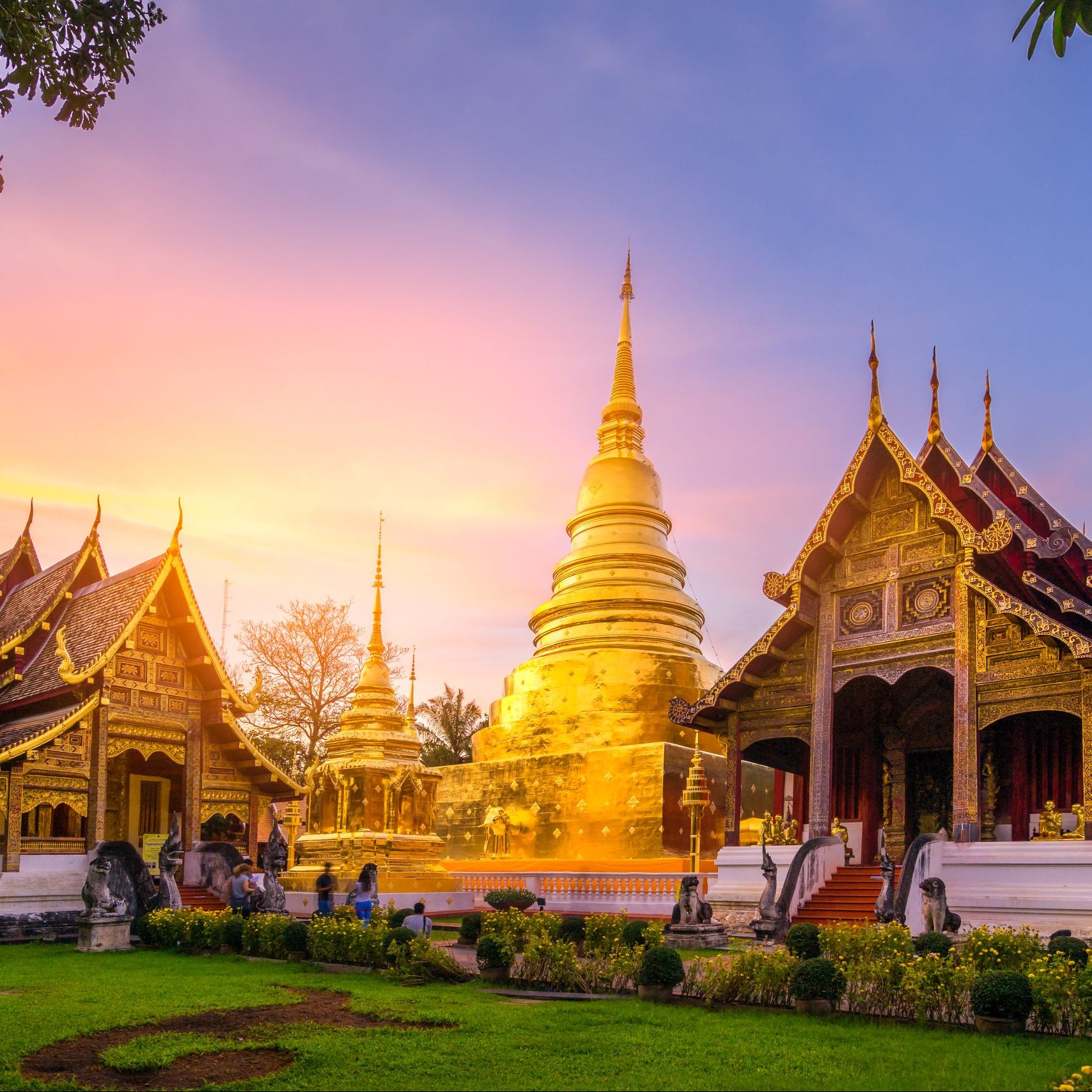 Chiang Mai
Chiang Mai is home to hundreds of elaborate Buddhist temples, including the 14th-century Wat Phra Singh and 15th-century Wat Chedi Luang.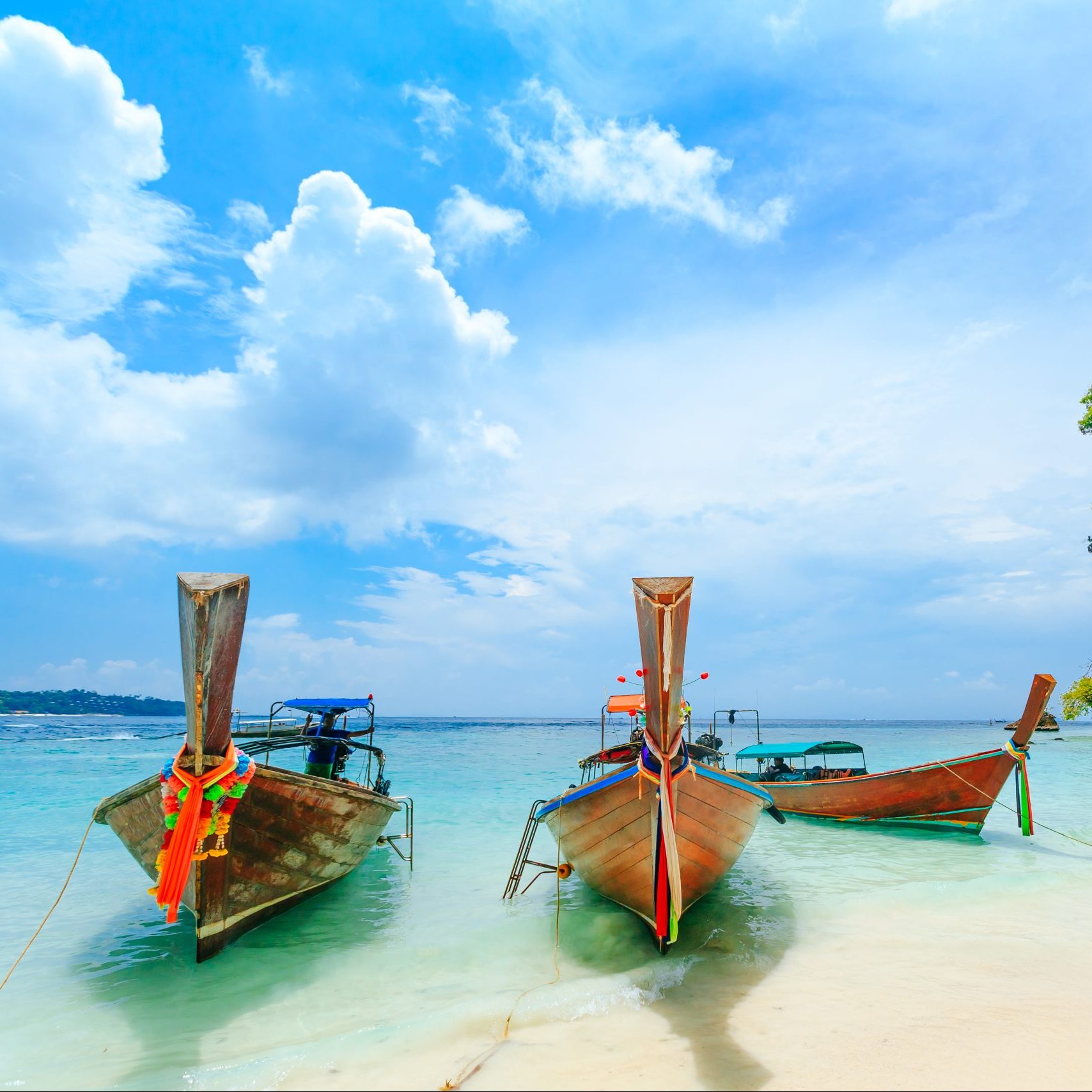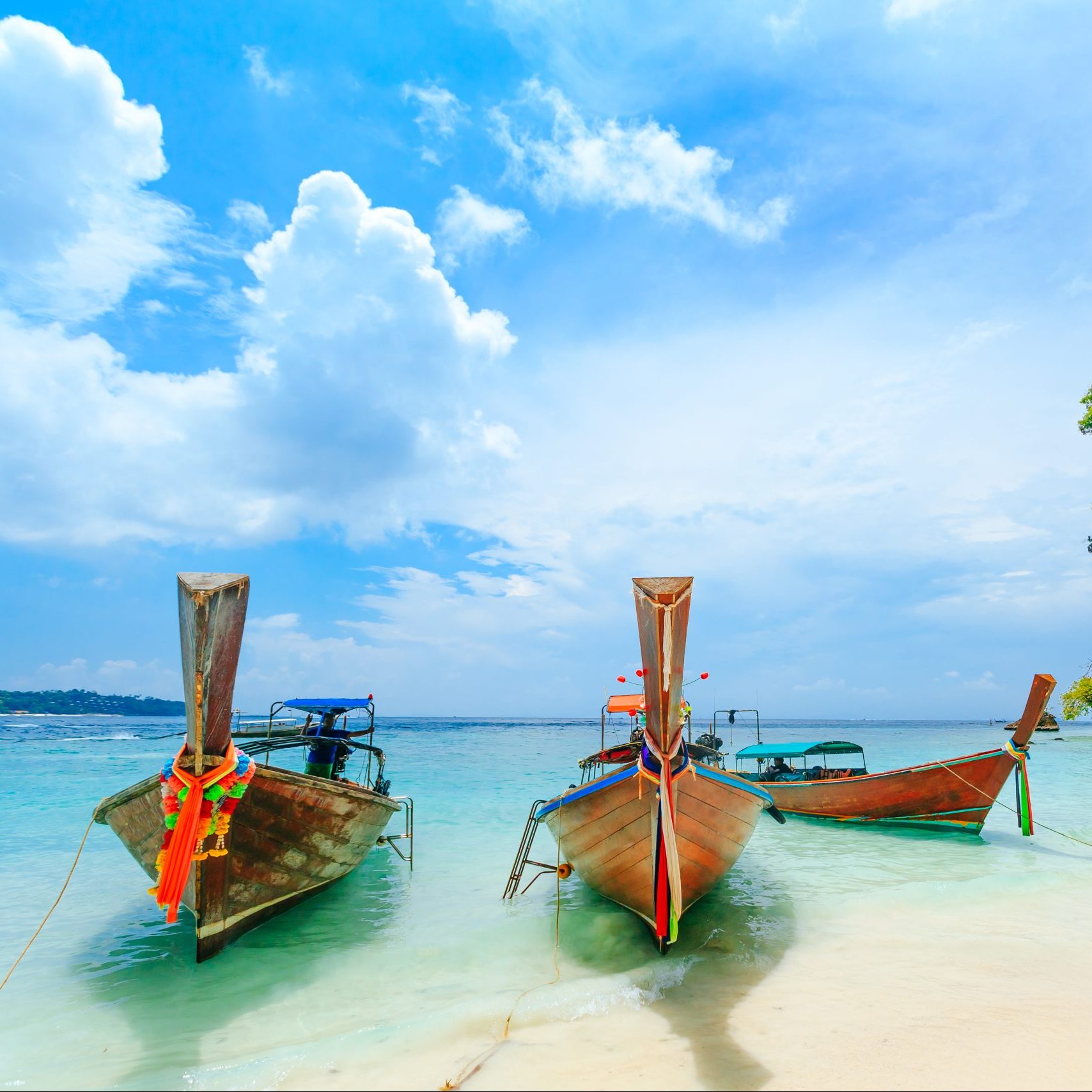 Phuket
Welcome to Phuket, a tropical paradise nestled in the azure waters of the Andaman Sea, where stunning beaches blend with an eclectic cultural heritage perfect for every taste.
FREQUENTLY ASKED QUESTIONS
If you are staying in Thailand for 30 days or less, you will be granted a visa exemption on arrival provided you have a passport from one of the following countries: Australia, Austria, Belgium, Brazil, Bahrain, Brunei, Canada, Denmark, Finland, France, Germany, Greece, Hong Kong, Iceland, Indonesia, Ireland, Israel, Italy, Japan, South Korea, Kuwait, Luxembourg, Malaysia, Monaco, Netherlands, New Zealand, Norway, Oman, Peru, Philippines, Portugal, Poland, Qatar, Singapore, Spain, South Africa, Sweden, Switzerland, Turkey, United Arab Emirates, United Kingdom, USA, Vietnam, Czech Republic, Hungary, Liechtenstein, Slovak Republic, Slovenia. Please check the official Thai Visa website to double check as this list may change from time to time. For all other nationalities, or if you are planning on staying longer than 30 days, you can apply for an E visa online via https://thaievisa.go.th Passport validity entry requirements: Travelers entering Thailand must carry a passport or travel document valid for at least 60 days from the expiry date of their visa. This information is provided as a guidance, we strongly advise that you check with the consulate or embassy as this information can change at any time and with little notice. It is your responsibility to make sure that all the required travel documents are ready when travelling.
Yes, all passengers travelling with Ciconia Exclusive Journeys must have travel insurance before participating in any of our tours. Your guide will collect your travel insurance details on the first day of your trip. It is your responsibility to make sure you have an adequate and suitable travel insurance in place.
Free Wi-Fi is commonly available in airports, hotels, cafes and restaurants in Thai cities, however the quality of connection differs. You can also find plenty of internet cafes in the cities you visit. Make sure to enable data roaming on your mobile if you wish to use 3G/4G, although the connection may be unreliable in some rural areas.
Yes, you should be able to use your mobile phone in Thailand as coverage is generally quite widespread in the country's larger cities and towns but may not be available in rural areas.
Thailand has a tropical humid climate with two main seasons, rainy and dry season, and warm temperatures throughout the year. The best time to visit Thailand is generally from December to April, when you'll be guaranteed the most sunshine and with an average temperature of around 32 °C and up to 9 hours of sun a day! January is considered the least humid month and February and March are generally considered the driest and sunniest, with April the hottest. Rainy season varies from region to region in Thailand. Between June and October, monsoon season affects the northern, central and south-western parts of the country. Whereas between October and December, the south-eastern coast of Thailand receives the most rain. October on average is considered the wettest month throughout Thailand. The country's average temperature year round is warm at 27 °C.
When packing for Thailand, choose loose, breathable clothes, clothes made of lightweight fabrics such as linen and cotton blends. Also take a raincoat and a cardigan/sweatshirt with you if traveling in the wet season. When visiting temples there is a strict dress code, so be sure to cover your shoulders and knees with loose-fitting such as long pants and shirts.
Credit and debit cards are widely accepted in Thailand, but cash is a must for many purchases. Be sure to exchange money when you arrive at the airport, as USD is not accepted anywhere. ATMs are common.
It is NOT safe to drink tap water in Thailand as water quality varies from region to region and there may be harmful bacteria or viruses. Bottled water is commonly available, alternatively you may fill a reusable water bottle or carry water purification tablets with you to reduce your use of plastic. You can brush your teeth with tap water as long as you don't swallow the water.
Although tipping is not mandatory, tips for good services are highly appreciated, especially if you believe the service is good. Your tour guide and crew would be especially appreciative and honored with gratitude at the end of your tour.
You can join a tour late or miss the Welcome Meeting on Day 1 if you inform us prior to the departure date. Please note that it will be your responsibility to make the necessary arrangements to catch up with the group. Please contact us at info@traveltalktours.com. or +44 208 099 9596. For all emergencies, you can contact +44 203 14 99 200.
The Thai Baht is the local currency. You can get Baht from ATM's using your debit card or travel card — withdrawing cash on credit card is less favourable. Visa and MasterCard are widely accepted except in some small vendors. Avoid changing the bulk of your money at the airport as the exchange rates are usually more favourable in the city. Your tour leader will be pleased to help if you need any assistance.
The baggage allowance for the flights within this tour, 1 checked luggage up to 20kg and 1 hand carry on up to 7kg.
Of course! We often have solo travelers joining our tours to meet and travel with like-minded adventurers, forming longstanding friendships. We also strive to provide a relaxed and sociable tour experience to allow the group to weld throughout the journey.
Our tours do not include airfare to/from the destination, and we do not advise on, ticket or sell flights. It is your responsibility to make it to the starting point of your tour on time.
If you provide your dietary requirements at the time of booking, we will do our best to make the necessary arrangements where available. You can leave a comment under the "Notes" section when making an online booking or simply contact us. Please note that gluten-free & vegan options may be limited in the country.
You can bring a small backpack for a day's use to carry your personal items for the trip. We recommend bringing sunscreen and insect repellent.
Thailand is relatively safe countries to travel to. The main source of income is tourism.